Lost your password? Please enter your email address. You will receive a link to create a new password.
Close
One Stop Solution For Cranes
Crane Types Listed On CranePlus
Features Coming Soon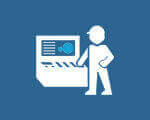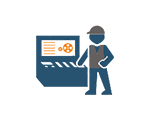 Operator On Demand
Soon we will provide well experienced operators as per your Real-Time Demand.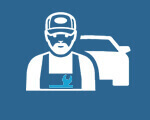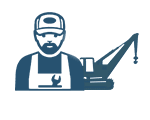 Mechanic On Demand
Best Mechanics will be provided as per Work / Repair requirement of your Equipment.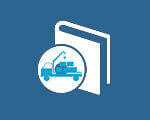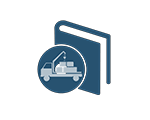 Crane Managing Software
You can manage all your Crane related Profit / Expense by using a Super Smart Software.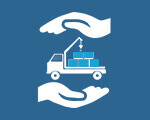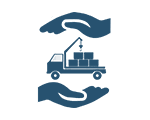 Insurance
You can get all your Cranes Insured any time on the Click of a Button.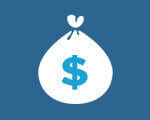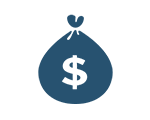 Finance
Get immediate Finance on your Crane as per your Loan Requirement.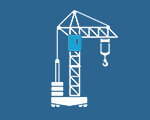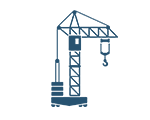 Free Load Charts
Get Free Crane Specification / Load Chart of any Crane Any-Time as per your need.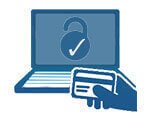 Payment Risk Cover
A System will take Payments from Client and that will be Credited directly to your Account.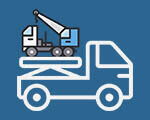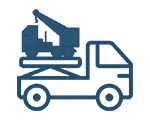 Transportation
You can Transport your Equipment and get real time cost from Genuine Transporter.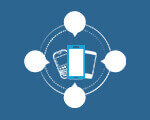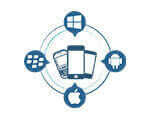 Mobile App
All the Available Features will be on your Phone in the form of Simple Mobile App